CANCER SERVICE OPPORTUNITY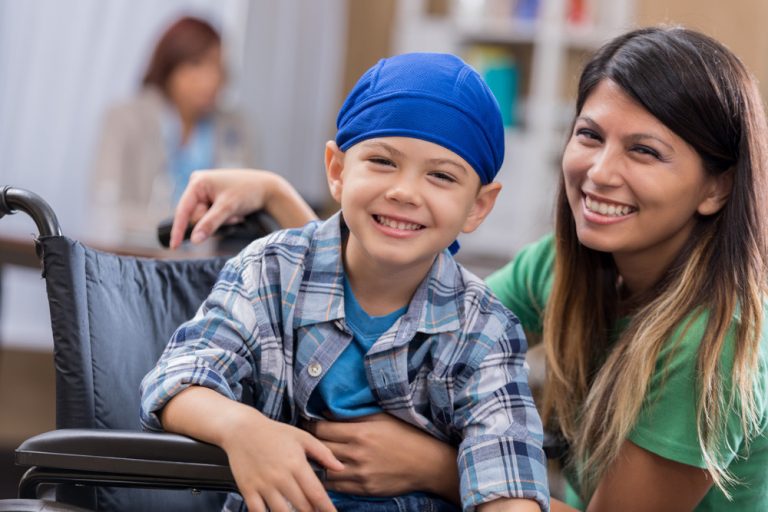 Getting it done isn't just going to take the best and brightest across the medical, research, and data communities — but millions of individuals owning a stake of it.
That's where you come in!
We often talk about Cancer as something that happens to us. It's time for us to happen to Cancer. Volunteer To Serve is a mission, and all of us can serve. How will you make a difference, break down barriers to progress, or catalyze change where you live or work?
Make An Impact