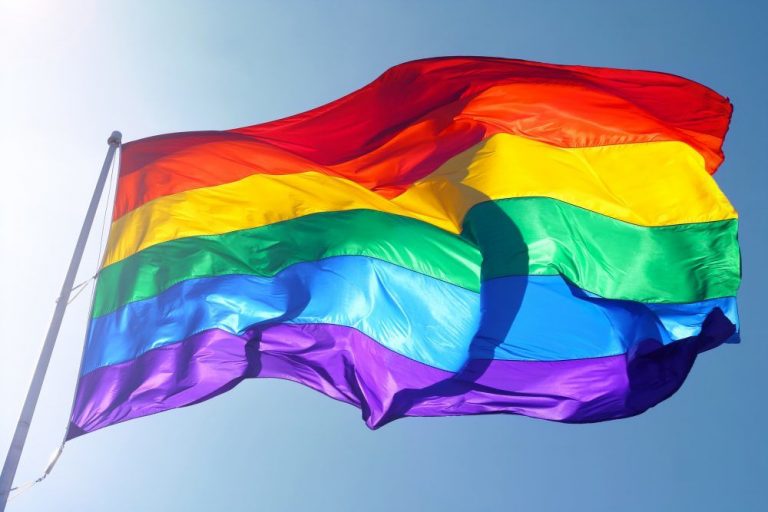 Following the tragedy in Orlando, we are working with local, state, and federal leaders to help respond to the community's needs.
This fund, established to assist Florida's communities as they respond to and recover during times of emergency or disaster.
Volunteer To Serve will help provide financial support to survivors, their families, and all those in need. To make a contribution, please visit FloridaDisasterFund.org.
Volunteer To Serve is also currently compiling partner resources and determining unmet needs as well as assessing case management capabilities.
Volunteer To Serve is gathering information on volunteers that have mental health services and call center services available to assist or supplement existing resources or personnel if needed.
Other local organizations, including those that serve the LGBT community, are also enlisting the help of volunteers.
FIND A VOLUNTEER OPPORTUNITY OR JOIN AMERICORPS
We provide volunteer opportunities in every community across the country. To find an opportunity for you to give back in Orlando or your own zip code simply type in your interest area and zip code.
In addition, if you are interested in making a commitment by serving in AmeriCorps, please visit site to find ways to make a difference.
We can always do more to help our neighbors or those in need in a different state.
Red Cross
Red Crossers have been on the ground in Orlando since Sunday morning, providing comfort where possible. We provided food and water to first responders in the immediate aftermath of the shooting – and supported a community vigil event held yesterday evening with canteening, health services, and behavioral health assistance.
The Red Cross mental health volunteers are onsite at a family assistance center to help counsel and support loved ones struggling to come to terms with this tragedy. Local Red Cross volunteers are also supporting the City of Orlando's Family Emergency Hotline by answering phone calls and providing information. And they have begun assessing unmet needs for the injured and those with access and functional needs. Over the coming days, the Red Cross officials will continue to coordinate closely with local officials to determine how they can best support the community by working alongside partners.
How You Can Help the Red Cross 
Given the high volume of blood donors Red Cross facilities are expecting this week, we encourage you to schedule an appointment to give blood sometime in the weeks and months ahead. You can easily make an appointment by using the Red Cross Blood Donor App, look-up a Red Cross location closest to you, or calling 1-800-RED CROSS.