DONATE
Our country was built by engaged citizens who gave back to their communities. We are a stronger nation when we all pitch in. Your donation goes directly to producing, promoting and fostering volunteering and national service in our communities. Be a part of the Fastest Growing Volunteering Organization that inspires others around you! All donations are tax deductible, and tax-exempt under our 501(c)(3) non-profit designation.
BECOME A
VOLUNTEER
We're always looking for big-hearted individuals with a passion to serve. Do you want to join the Volunteer To Serve team and make a valuable difference in the world? Our team could not provide the community outreach without the skill and dedication of our volunteers.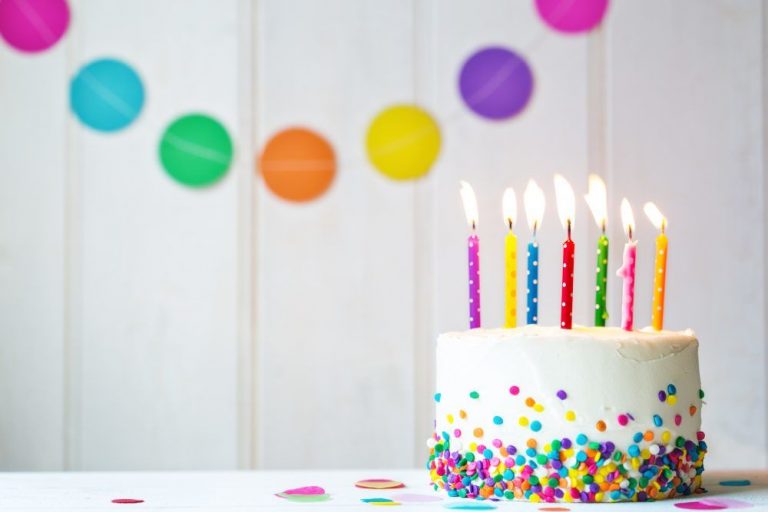 DONATE YOUR
BIRTHDAY
This year, do something great with your birthday. Rally your friends to give back by making a difference in the lives of poor youth around the world, and start your next year of life with some karma in your back pocket.