CURRENT PROGRAMS
Volunteer To Serve's long-term collaboration with each community enables us to meet their needs in a sustainable and continuous manner. There are no set start dates and programs run continuously throughout the year.
Volunteer To Serve programs are designed to engage skilled volunteers, the corporate sector and academic institutions in raising public awareness and engagement on important issues in communities. We also curate and distribute news reports to help stimulate awareness and action, especially on issues that may not be covered extensively by mainstream media but are, nevertheless, extremely important to publicize.
We welcome both established groups and those wishing to participate individually.
We are a 501(c)(3) non profit. All donations are tax deductible.
Become a Mentor
Now is the time to get involved and change the life of a young person who needs your support!
Serving Rural America's Kids and Families
A national effort to enlist volunteers to help build thriving rural communities.
Cancer Service Opportunity
Here's the ultimate goal: To make a decade worth of advances in cancer prevention, diagnosis, and treatment, in five years.
Serving Veterans and Military Families
Positively impacting the lives of the military community through volunteering and national service.
9/11 National Day of Service and Remembrance
An annual and forward-looking tribute to the 9/11 victims, survivors, and those who rose up in service.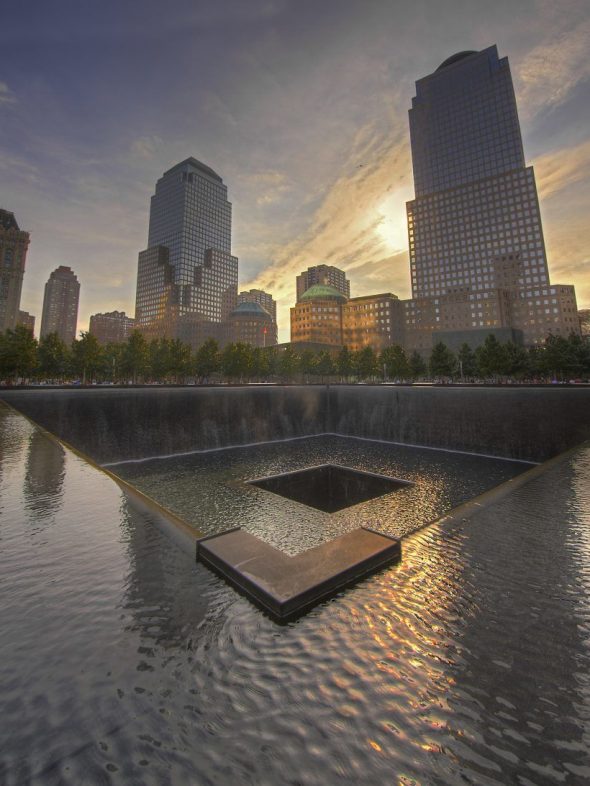 Martin Luther King Jr. Day of Service
How you can get involved and make the King Day of Service, "A Day On, Not a Day Off!"
Supporting Orlando
We can always do more to help our neighbors or those in need in a different state.
Volunteering and Civic Life in America
Volunteering is a part of the fabric of our nation and momentum is growing.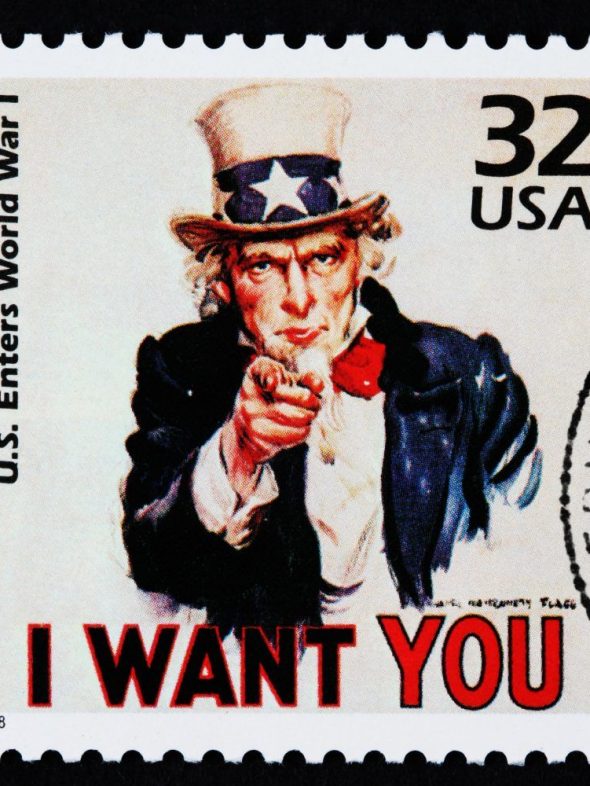 Cesar Chavez Day
In honor of his legacy, we encourage everyone to join in service activities on this day.
Volunteer and Help End Hunger
Energize the fight to end hunger. The fight against hunger lie within the individual communities where hunger is most prevalent.
American Graduate Day
A long term commitment to helping communities tackle the nation's dropout crisis and preparing students for success with a high school diploma.
Aid Refugees
Assistance is so important to refugees as they work to rebuild their lives in America.
Volunteer and Support the New Americans Project
Helping newcomers adjust to life in the United States and opportunities for newcomers to get involved.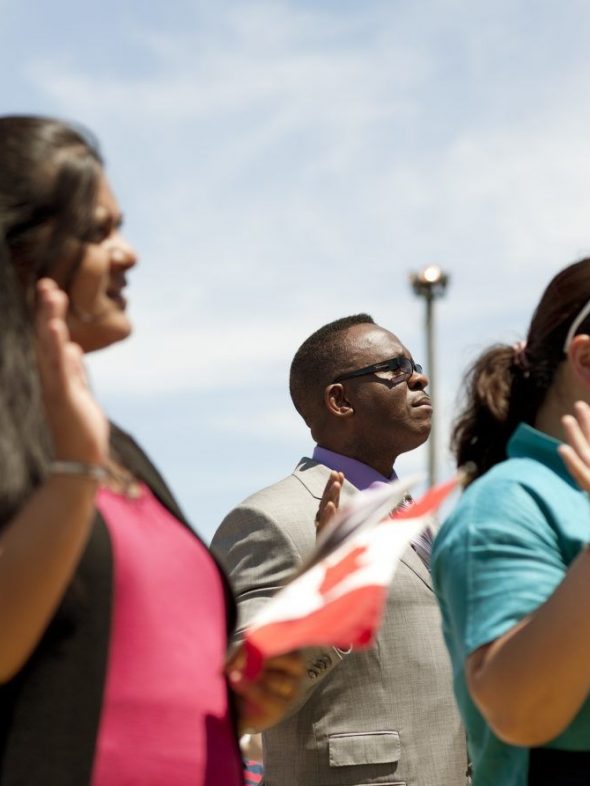 Take Our Daughters and Sons to Work
Help us inspire millions of young people to dream big about their career opportunities. Together, we can help more kids participate!