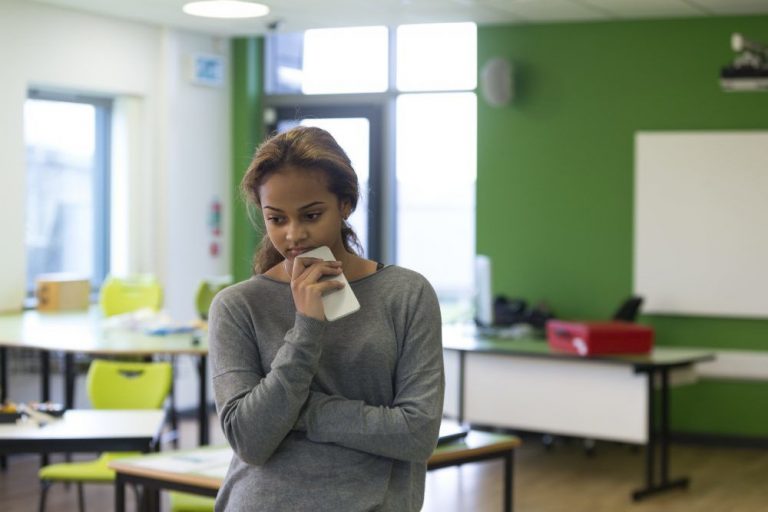 Our efforts bring proven national service efforts to schools and communities where students lack the attention and support they deserve. We connect caring, capable people with students who benefit from their time and personal attention
A long term commitment to helping communities tackle the nation's dropout crisis and preparing students for success with a high school diploma.
Join discussions about how national service can help address this crisis in education; for a variety of tasks including managing afterschool and summer programs, children and family education workshops, and various community service projects.
HOW YOU CAN BECOME AN AMERICAN GRADUATE CHAMPION
We invite you to take an active role and become an American Graduate Champion for local youth by volunteering your time, commitment, or other resources.
Join millions of American Graduate Champions serving to help millions of students succeed.
Get started now to find service opportunities in your area with the Find a Volunteer Opportunity.