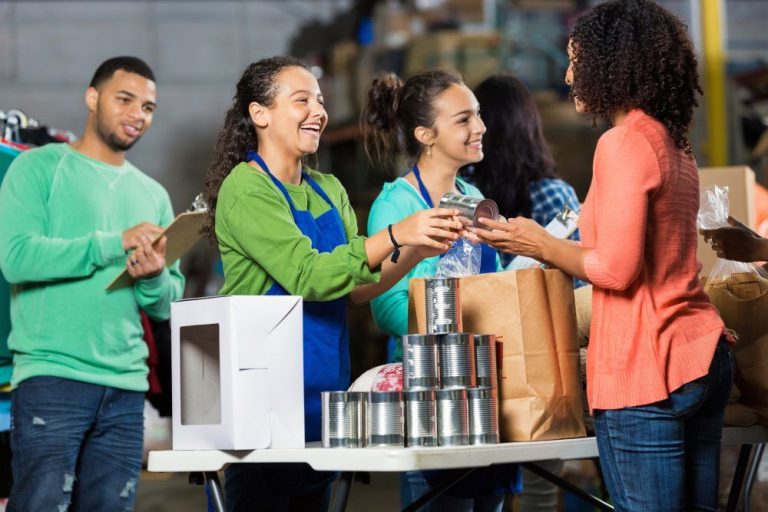 Continuing His Legacy: Cesar Chavez Day of Service and Learning
On March 31, we will celebrate Cesar Chavez Day, a day to observe and celebrate the birth and legacy of civil rights and the labor movement that Cesar championed.
The idea of combining service and leadership is one that defined the life of Cesar Chavez. Having experienced the hardships of life as a farm worker firsthand, Chavez worked tirelessly to improve the lives of farmworkers and Latino families.
As leaders of national service and civic participation across America, we value the themes from Chavez's life story that inspire the work of many national service family members every day. In honor of his legacy, we encourage everyone to join in service activities on this day.
Make An Impact
RESOURCES
Below you will find links to resources to get you started: