VOLUNTEER AND HELP END HUNGER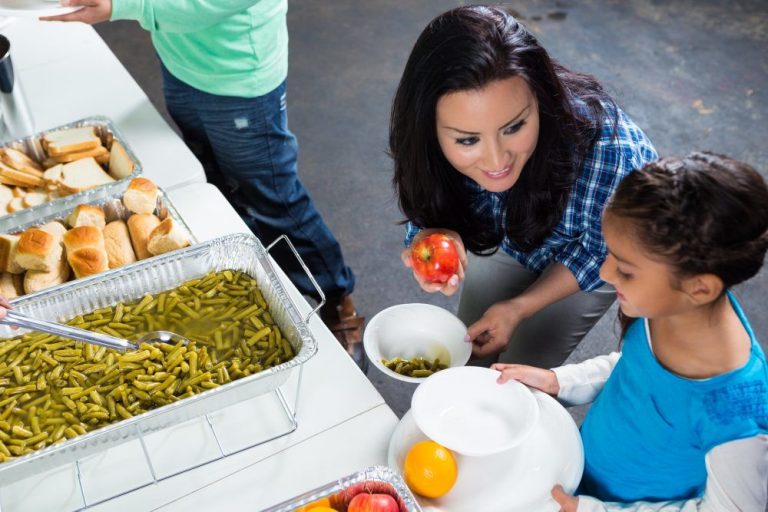 End Hunger In Your Community
During the school year, children from low-income families receive free or reduced-price school meals through the National School Lunch Program. Free and reduced-price school meals help families on a tight budget and give students the proper nutrition they need to learn, grow, and play.  But when school lets out, these free and reduced-price school meals are no longer available and students are at risk of going hungry or being malnourished. Fortunately, Volunteer To Serve is here to provide kids and teens in low-income areas free summer meals when school is out.
How Can You Get Involved?
As a Formal Volunteer
First - See what's going on your in community! Check out the Summer Meal Site Locator – identify your local Summer Meals site.
Second - Contact your state agency to link up with your local summer meal program.  They will facilitate the connection for you.
Third – Have fun! To see Summer Meal Programs in action – check out these great videos to get a taste of what you're in for.
As an Informal Volunteer
Spread the word! Promote Summer Meal Programs to in your community! Share flyers with information on where free summer meals are being served or with the National Hunger Hotline number (1-866-3-HUNGRY; en español: 1-877-8-HAMBRE) that can help families find a nearby summer meals site.
Additional Resources:
Summer Food Service Program website